Xugong Secures the Biggest Engineering Mechanism Export Order with Venezuela
www.chinaspv.com: The delivery ceremony of Xugong 790 engineering mechanism machines, including cranes, loaders, excvavtors, rollers, pavers, pushdozers, cement mixer trucks and heavy trucks, was held in Xuzhou economic and technical development zone on June 20.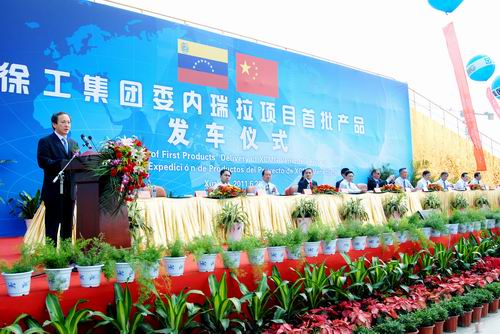 Delivery ceremony
The 790 machines are worth 56 mn USD, and Zhang Jinghua, Mayor of Xuzhou, handed a "golden key" to Venezuelan ambassador to China. Main China media witnessed the importment moment.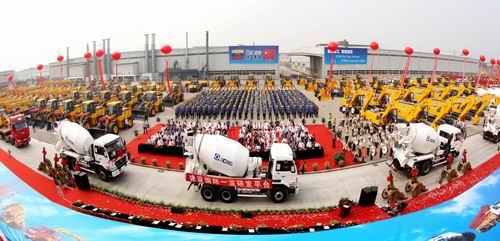 Xugong vehicles
  
The total order are about 4.842 bn RMB (744,600,000 USD), the biggest ever engineering mechanism export order in history.
 
Xugong Group delegates visited Venezuela and they were met with the President, Hugo Chavez. Xugong Group secured the giant order by their all series products, reliable and excellent brands as well as strong after-sales service.