Japan Introduces 25-meter Long ISUZU GIGA Full Trailers
Yamato Transportation, one of the largest transportation companies in Japan, presently announces that it will introduce the first 25-meter full trailer to improve trunk transport efficiency and solve the driver shortage problem. Isuzu, as a key partner of Yamato Transportation, will provide its new Giga heavy duty truck for transportation work.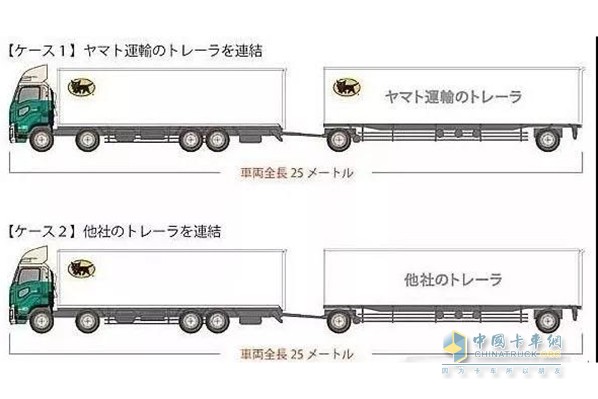 In Japan, there are fewer and fewer truck drivers as current drivers are getting older while young people don't want to be a driver. To handle the driver shortage problem, people begin to turn their eyes to higher transport efficiency. Now in Japan, the length of the full-trailer can't exceed 21 meter. However, with the permission of Ministry of Transport, Infrastructure, Yamato Transportation is allowed to introduce the first 25-meter long full trailer, which will load two times more than general heavy-duty truck and thus improve transport efficiency greatly.
As early as 2015, ISUZU Giga flagship edition has made its first debut at Tokyo Motor Show. After two years, it has overtaken its competitors as one of the most popular heavy-duty trucks.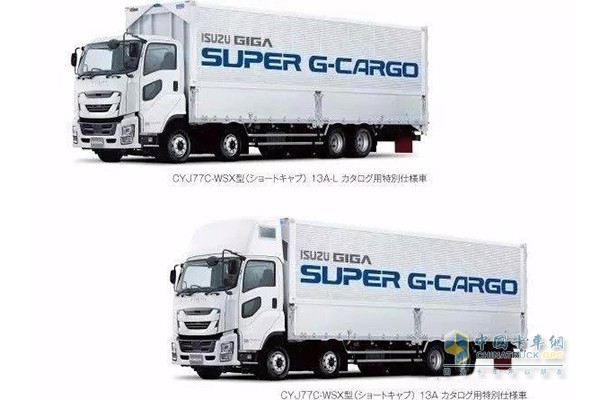 Yamato Transportation suggests that they will put two 25-meter full trailers into trial operation in the year, one for Yoshinoya Route and the other kansai route. In future, we believe that 25-meter full trailer will further popularize across Japan thanks to its low fuel consumption and high transport efficiency. (www.chinatrucks.com)