Cooperation with China's Weichai Power Promotes German Truck Giant KION
The cooperation with Chinese Weichai Power should be one of the best examples of win-win result of Chinese investments in German companies, German industrial giant KION's Chief Executive Officer Gordon Riske said on Thursday.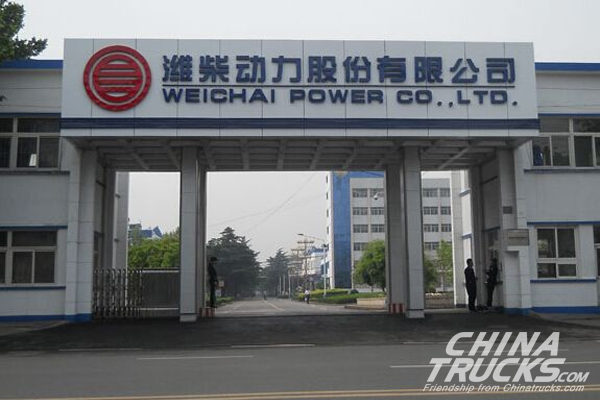 KION Group is a leading German supplier of industrial trucks, related services and supply chain solutions.
Weichai Power, however, a Chinese enterprise that mainly produces diesel engines, started to invest in KION in 2012 and now holds more than 43 percent of the stake.
KION had very close personnel exchanges with its Chinese shareholder, keeping the corporate governance structure in good condition, said Riske.
According to the statement that the company released Thursday, the yearly revenue of KION in 2017 hit new highs, growing by 37 percent to 7.7 billion euros (9.45 billion U.S.dollars) while the net income has growing by 73 percent to 430 million euros (527 billion dollars).
However, new orders of the internal-combustion trucks made a particularly strong gain worldwide last year, primarily driven by a significant growth of over 30 percent in the Chinese market.
Ching Pong Quek, a member of the executive board of KION and chief Asia Pacific officer, said that the Chinese market is essential for KION's growth, particularly considering the growing demand for more industrial trucks and services in enormous e-commerce market.
Thanks to the positive result, the stock of KION Group has advanced by nearly 4 percent Thursday at Frankfurt Stock Exchange.
As long-term strategic partner, Wechai Power not only placed its money but also shared similar thoughts and concerns with KION in regard to R&D, production etc. of industrial trucks, Quek told Xinhua.
With Weichai Power's support, KION had accomplished the acquisition of the Luxembourg-headquartered automation and supply chain optimization company Dematic in 2016, which contributed to the significant revenue growth-up almost sixfold-in the supply chain solutions segment.