Dongfeng Cummins ISZ Engine Took Part in 2018 Dakar Rally
2018 Dakar Rally officially closed its curtain in Córdoba, Argentine on January 20 this year. Lasting for 14 days, the rally extends 9,000 kilometers and crosses Peru, Bolivia and Argentine. Only for those daring people, it has been known as the most challenging rally in the world. Along the way, participants and their vehicles had to face and deal with a host of difficulties.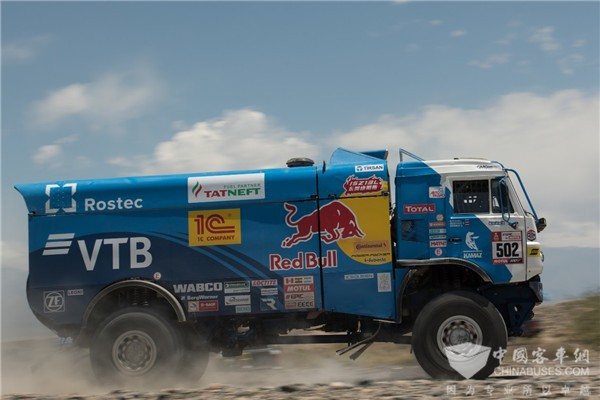 Kamaz truck team took the first and the third place in the truck rally. Kamaz truck with the number 502 and equipped with ISZ13 engines made by Dongfeng Cummins, took the tenth position in the rally.
Sources said that 44 teams participated in the rally, but only 19 vehicles made it to their destination, demonstrating drivers' unparalleled skills and their vehicles' high reliability.
With a replacement of 13 liters, the No.502 Kamaz truck is able to reach 1,060 horsepower and a torque of 4,500 N.m. "The engine has been performing consistently well," said the truck driver. (www.chinatrucks.com)