Dongfeng Cummins Launches Training Programs in Cairo
On April 19, Dongfeng Cummins officially launched Training Program for its major customer MCV in Cairo. On the first day of training, the training focused on INSITE and lasted for five hours.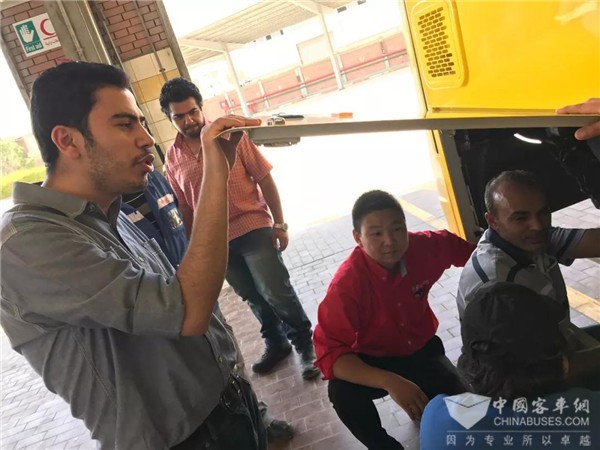 Set up in 1994, MCV has grown into one of the largest commercial vehicle manufacturers and distributors in Egypt. Currently, it boasts over 2,500 senior technicians and the most advanced production facilities in the Middle East and North Africa.
Chiefly buying engines and chassis from Dongfeng Cummins, MCV aims to further improve the environmental friendliness of its products. "We are delighted to have the opportunity to cooperate with Dongfeng Cummins. With the company's help, we will be better positioned to serve our own customers," said a person-in-charge of HR Training from MCV. (www.chinatrucks.com)