SAIC Hongyan Brought Genlyon and Genpaw on Display in Kunshan
From October 25 to 27, the Third China International Commercial Vehicle and Spare Parts Exhibition was held in Kunshan International Exhibition Center. SAIC Iveco Hongyan Commercial Vehicle Co., Ltd. (hereafter referred to as SAIC Hongyan) brought its GenlyonC500 truck and Genpaw refrigerated truck on display, attracting wide media and public attention.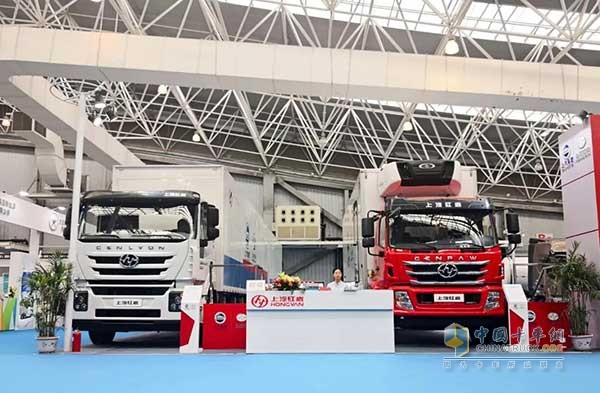 Genlyon C500 truck is SAIC Hongyan's new generation vehicle for logistic services on the major routes, fully meeting the updated GB1589 regulations. Boasting powerful performances and high reliability, the truck has already gained great popularity among some major players in the logistic industry.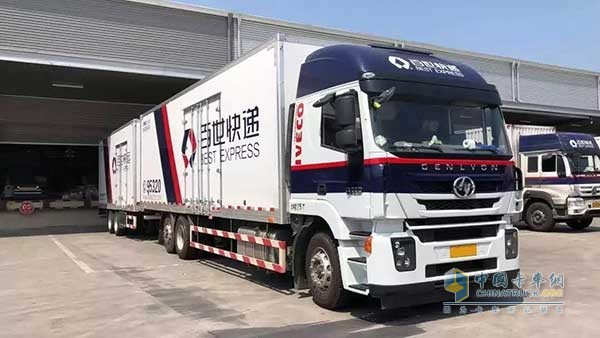 Equipped with H series engine made by SAIC Power, Genpaw refrigerated truck has a power range between 160 and 280 horsepower and achieves a maximum torque of 1,000 N.m. In addition, it is able to reach a maximum speed of 110 km/h. With its interior width reaching 1,885 mm and its interior height 1,520 mm, the truck provides more spacious room for drivers and has cut its interior noise to 55dB. (www.chinatrucks.com)