Dongfeng Light Truck Sales Exceed 100,000 Units in 2018
From January to December, 20 this year, Dongfeng's sales volume of light trucks reached 100,132 units, up by 10% year on year. It is also revealed that the brand took the lead in the growth of sales among all light truck brands in China.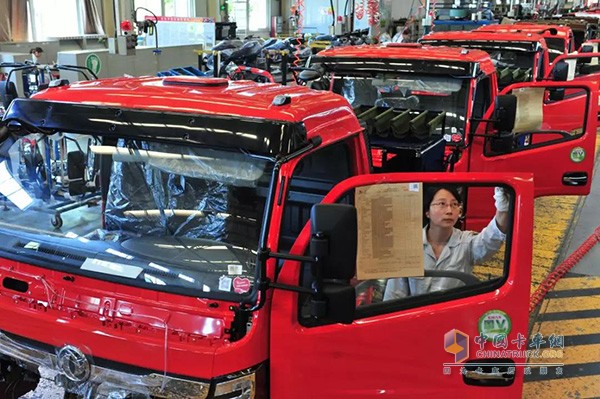 As the light truck for the last-mile of logistic market, Dongfeng Yitu managed to gain a great popularity among customers with its sales volume reaching 12,848 units as of December, 20.
Also in 2018, Dongfeng has made new breakthroughs in the sanitation truck market, frozen food transportation truck market, recreation vehicle market, dangerous chemical transportation market. As of December 20 this year, the sales of Dongfeng trucks for special purposes exceeded 28,000 units, up by 55% year on year.
In addition, Dongfeng made relentless efforts in 2018 in strengthening its marketing and deepening its ties with business partners in both upstream and downstream industry.