Weichai H Series Engine Sold 40,000 Units in Hebei
Date:
2019-04-17
Source:
www.chinaspv.com
On April 15. a grand ceremony was held in Shijiazhuang, to mark the total sales volume of Weichai H series engine reaching 40,000 units in Hebei province.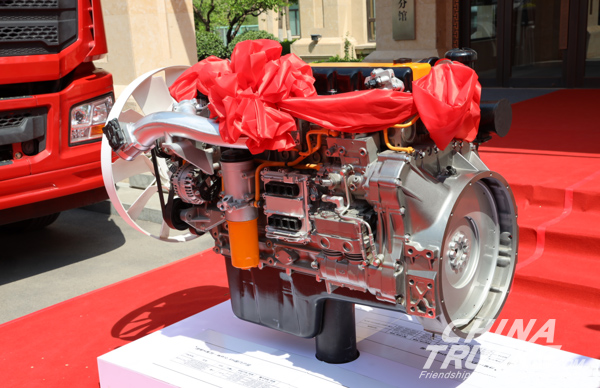 According to Liu Deliang, General Manager of Weichai Shijiazhuang Center, H series engine has greatly increased its market share in Hebei province since its debut in 2017.
With impressive power performances, lower fuel economy and higher reliability, H series engine has gained a fast rising popularity among customers in the province. Boasting a maximum torque of 2,100 N.m and a maximum rotation speed of 1,000 r/min, the engine helps trucks deliver consistently powerful performances.
Also at the ceremony, Weichai Power Academy officially went online. Truck drivers and operators can readily log online to learn the latest policies and technologies.