2,000 Units Trucks Powered by Dongfeng Cummins to Export to Africa
Date:
2019-04-23
Source:
www.chinaspv.com
In June, 2018, Dongfeng Cummins and Shaanqi Baohua officially signed a cooperation agreement for exporting vehicles to Algeria. In August, 200 units engines were exported to the country in Africa.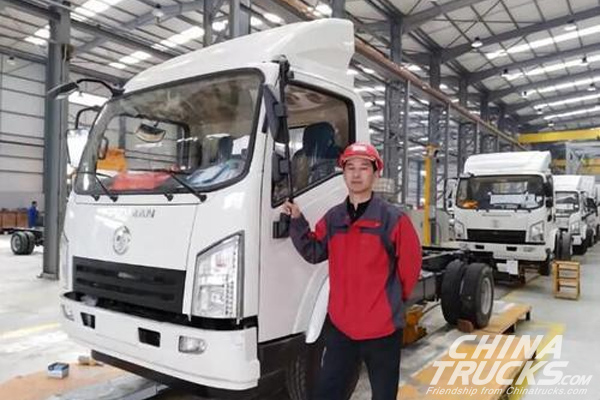 In January, 2019, a total number of 2,000 units trucks in the form of CKD (complete knock down) were shipped to Shaanqi's factory in Algeria for assembly.
On March, 14, the first light truck equipped with Dongfeng Cummins engine were assembled at Shaanqi's factory in Algeria.
China Special Vehicle News Recommendation
China Special Car Recommendation
China Special Car Parts