222 Units Foton Heavy-duty Trucks Assist TKU Road Project in Kazakhstan
On June 5, 88 units Auman heavy-duty trucks made by Foton were delivered to Kazakhstan for operation. According to Foton, it has so far exported 222 units Foton heavy-duty trucks to the country to assist TKU Road Project, which is managed by CITIC.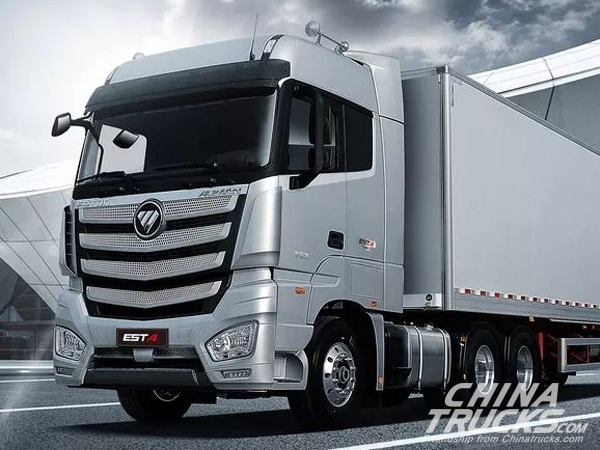 As one of the most important infrastructure construction projects brought by Belt Road Initiative, TUK Road Project will further improve the interconnectedness in the region. As the EPC contractor of the project, CITIC started the construction in April, 2018.
In June, 2018, Foton officially became one of the strategic cooperative partners of CITIC, providing one-stop and customized transportation solutions for CITIC.