Yuchai Announced Its New Type of Strategic Partnership with Foton
Recently, Yuchai announced that a new type of partnership had been reached with Foton this year. The aim of the partnership was to strengthen cooperation in the areas of national six emission standards, expansion of global market and development of new energy products.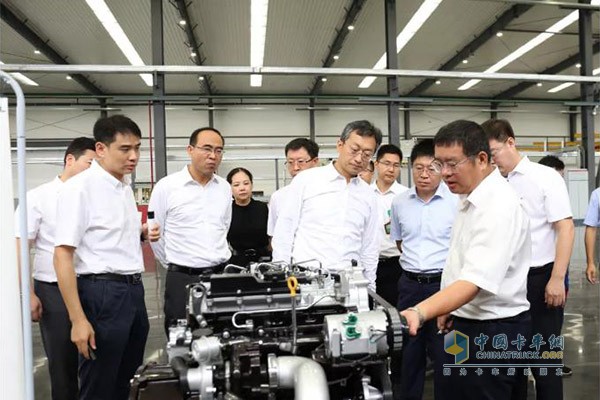 Yuchai aims to develop a second generation engine with a thermal efficiency of 50% by 2020, and up to 52% by 2023, to 55% by 2025 and to 60% by 2030 in order to meet China's national 6 emission standards.
During the first six months of 2019, the number of Yuchai engines applied on Foton trucks has reached the average level of the past 4 years, involving in up to 19 types.
New energy vehicles is a core part of Foton Motor Group. Foton reported a record sales of 272,261 vehicles in the first six months of 2019. Among them, sales of new energy vehicles reached 3530, 140.79% higher than that of last year. The two sides also had a view exchange on technology for new energy commercial vehicles. Under the agreement, they will jointly explore new products that delivers higer fuel economy and lower user TCO by capitalizing on Yuchai's experience in hybrid powertrain and fuel cell battery.