DDi11 with National VI Emission Standards Realize Mass Production
Date:
2019-09-16
Source:
www.chinaspv.com
On September 10, DDi11 engine equipped with the state-of-art technologies started mass production at the production base of Dongfeng Commercial Vehicle Co., Ltd.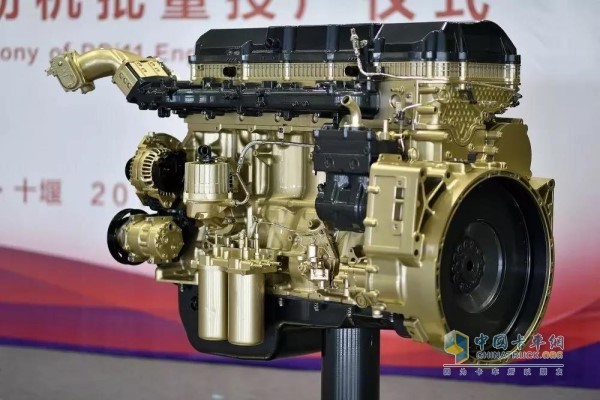 As a part of cooperation between Dongfeng and Volvo, DDi11 engine is currently one of Dongfeng's fist products.
On July 27, the first unit DDi11 engine started operation. After the trial operation of 106 units such engines, they have fully demonstrated their high quality standards.
Soon, the first batch of 83 units DDi11 engine will be delivered to their customer for commercial operation, marking a new milestone for Dongfeng.
China Special Vehicle News Recommendation
China Special Car Recommendation
China Special Car Parts