JAC D6176 Self-dump Truck: A New Star in Urban Logistics
JAC D6176 self-dump truck achieves more agility in urban areas. With a width of 1,695 mm, a height of 2,080 mm, and a wheelbase of 2,850 mm, the truck can easily enter and exit underground car garage.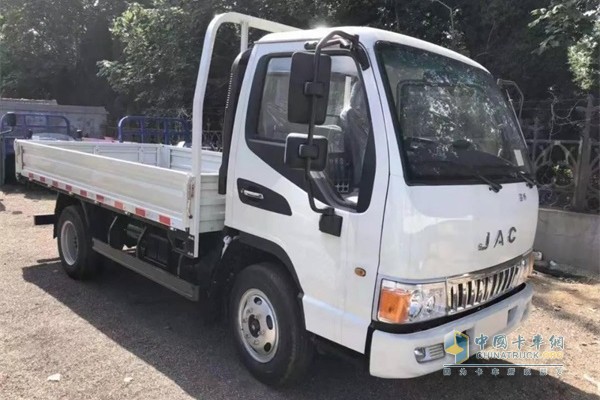 Its cargo tank measures 3,670/3,340 in length, 1,810 mm in width and 370 mm in height.
By using aluminum alloy materials, D6176 has greatly lowered its weight. By reinforce its main frame, rear axle and tyres, it has further improved its loading capacity.
Equipped with Yunnei YN27CRE engine with a power of 70 kW and a maximum torque of 250 N.m and WLY transmission gearbox, D6176 is an ideal choice for urban logistic services.