50 Units SAIC Trucks Exported to Chile for Operation
On September 10, 50 units C101-28/33 light trucks made by SAIC boarded a ship at Shanghai Port, embarking on their journey to Chile. After their arrival, they will be mainly used for urban logistic services across the country.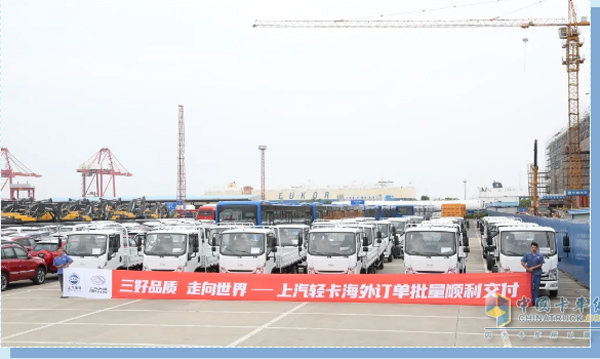 Particularly designed for their customer in Chile, C101-28/33 light truck successfully made its debut in Chile in August this year. Equipped with D20TCIF1 four-cylinder engine, the truck delivers a maximum power of 93kW/3200rpm and a maximum torque of 350 N.m/1,600-2,400rpm. Its BOSCH high-pressure common rail fuel jetting system help the vehicle achieve high energy efficiency and high reliability. By cutting its weight, the truck only consumes 12.3L fuel for every 100 km, 0.4 L less than that of its counterparts.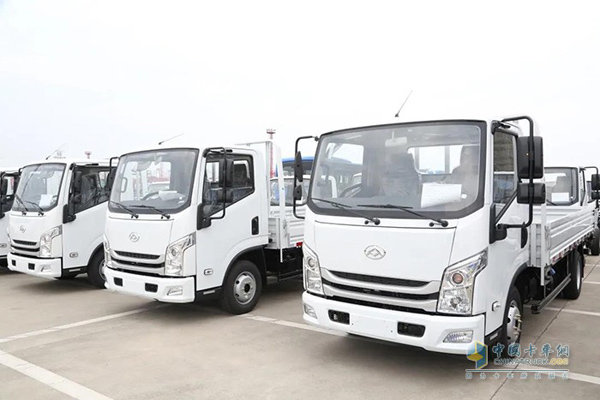 SAIC officially entered Chile's light truck market in 2013. So far, it has sold 2,900 units light trucks in the country.
Related Article
China Special Vehicle News Recommendation
China Special Car Recommendation
China Special Car Parts
China Special Car Manufacturers