September 16, 2021, Shaanxi, China, On September 14, Qinchuangyuan New Energy Intelligent Commercial Vehicle Innovation Center held an opening ceremony in Xixian New District.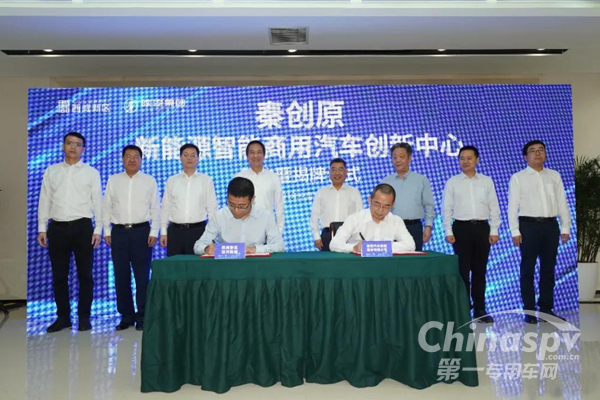 Shaanxi Automobile invested 1.65 billion yuan to build the western new energy intelligent commercial vehicle innovation center, and strives to build the project into a national manufacturing innovation center to help Qinchuangyuan's construction.
According to reports, the innovation center will cultivate 10 technology-based companies within three years, 30 technology-based companies within five years, strive to incubate 1-2 listed companies, and introduce 1-2 academician teams to set up workstations in the innovation center to drive employment of 2,000 people.