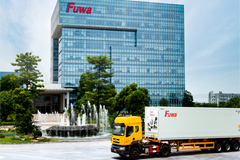 Guangdong Fuwa Engineering Group Co., Ltd.
Guangdong Fuwa Engineering Group Co., Ltd. is established in 1997. It is the world's largesttrailer axle manufacturer, main products are included under-chassis equipmentand components for on&off-road vehicles. We are operating our five international brands on a global scale at the same time, such as FUWA(China and Asia), VALX(Europe), AXN(NorthAmerica), K-Hitch(Australia), AMPRO(South America). The total area is more than 2.5million sq. meters. Includes 11 subsidiary factories(4 of them abroad), 2 container ports and 1 Sino-German joint venture.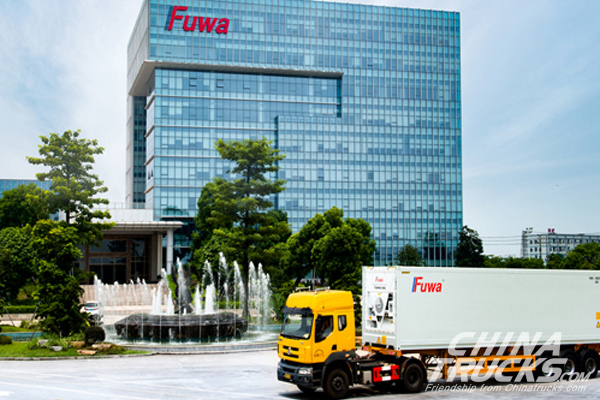 Mostproducts of Fuwa are with independent intellectual property rights,including Trailer axle,driveaxle,front axle,off-road axle,agricultural axle,landing gear,truck and bus airsuspension,fifth wheel, brake lining and so on. We are now becoming a highly respected, admired and trusted special on&off-road vehicle partsmanufacturer in the market. The quality and technical indexes are up to thestandard of United States, the European Union, Australia and other countries.Our products are sold to more than 70 countries.