Allison Transmission equipped to commercial vehicles test driving in Australia
www.chinaspv.com: On April 15, 2012, Allison Transmission held test driving in Australia and municipal departments, construction industry, rescue industry and transport companies, commercial vehicle manufacturers and media, including Chinatruck.org, are invited to witness the event.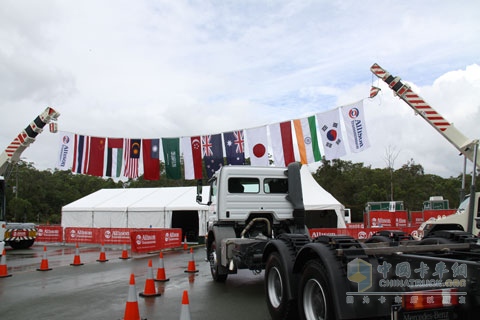 Lawrence Dewey, CEO of Allison Transmission, together with many other senior management, joined the test driving and interviewed by media.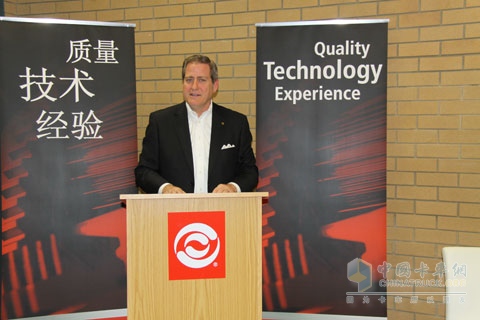 Lawrence Dewey, CEO of Allison Transmission

Customers can try and experience reliable performance by test driving many kinds of vehicles, including fire trucks, buses, dumpers and so on. Over thirty-three truck and bus makers in Australia have equipped with Allison transmission.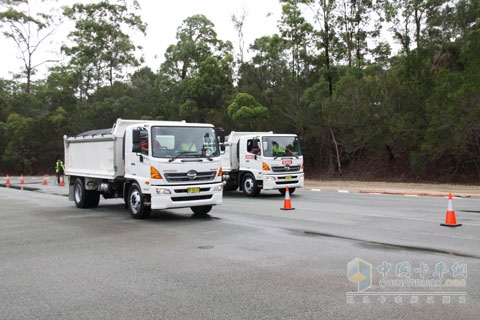 The test driving is held in Mt. Cotton Training Track in Queensland, and the 700-acre training center has 7.6 km bumpy tracks which is ideal to sense the power and efficiency Allison transmission provide.