"The Belt&Road Initiative" Boosts Opportunity for Sinotruck
www.chinaspv.com: With the opening of the Belt and Road Forum for International Cooperation, the "Belt & Road" construction comes to a new phase, which will fully promote pragmatic cooperation in various fields. This will bring great opportunities for Chinese commercial vehicles, especially in overseas market.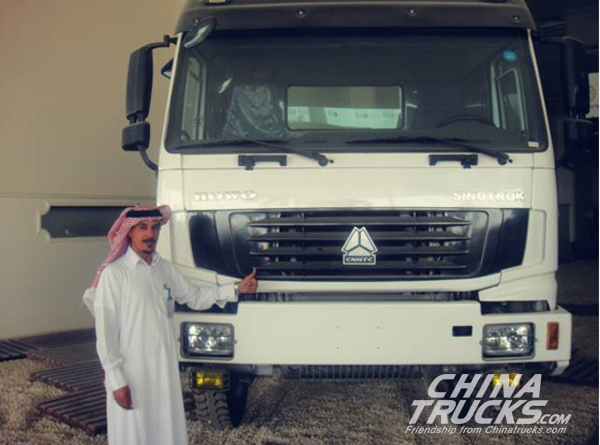 The "Belt & Road" currently involves 65 countries and regions, over half of which have sales service network of SINOTRUK in recent 2 years. SINOTRUK is aimed to deep plowing markets spanning across the globe, including Mongolia, Malaysia, Myanmar, Thailand, Vietnam, Philippines, Saudi Arabia, UAE, Egypt, India, Pakistan, Kazakhstan, Russia, etc.
In 2016, SINOTRUK's export of heavy truck takes up 46% in Chinese heavy truck export, and is one third of its annual production, ranking first in the industry for the 12th consecutive years. The top 10 countries that SINOTRUK exported in 2016 include: Philippines, Vietnam, Ethiopia, Djibouti, North Korea, Pakistan, Ghana, Myanmar, Mali and Nigeria.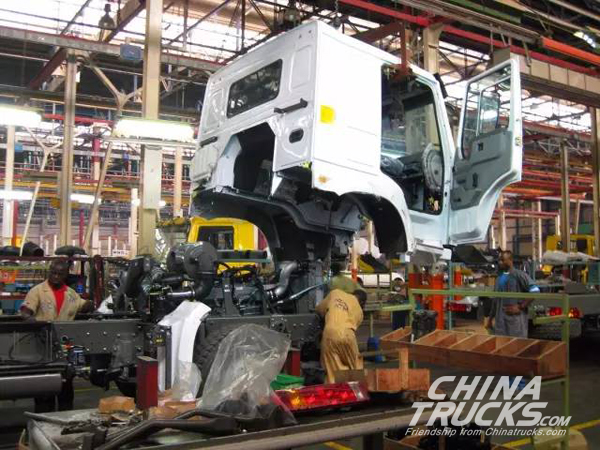 Currently, SINOTRUK has developed 263 dealers, 253 service outlets and 228 part outlets in more than 90 countries. With 17 parts centers covering 14 countries or regions, and 15 KD plants in 7 countries or regions, it forms an international sales and marketing network that covers developing countries and emerging economies in Africa, Middle East, Central South America, Middle Asia, Russia and Southeast Asia as well as mature markets in BRICS, Australia, Ireland, New Zealand, and Hong Kong & Taiwan regions.
It is said at the end of "Thirteenth Five-Year", SINOTRUK aims to see the overseas sales volume taking up over a half of the total group sales and the export into mature market taking up 10% of overseas sales volume.