Lovol Successfully Enters Russian Market
Recently, Lovol officially revealed its brand new high-end diesel engine, Lanxin V. With its unique design and powerful performances, the new engine immediately gained commercial success in both home and abroad.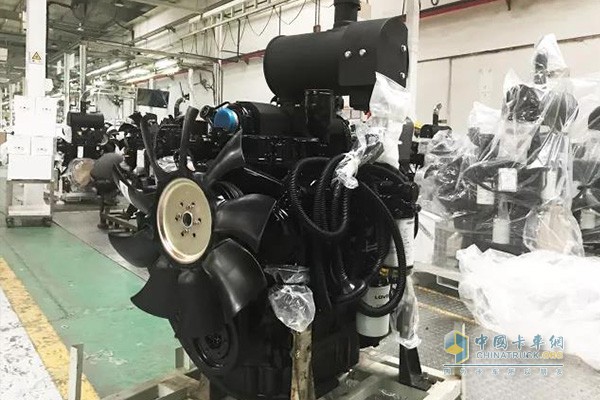 On March 1, three units Lovol Lanxin V 4D3-ETA engines were shipped to their customer in Russia, making a major breakthrough in its international marketing.
Equipped with high-pressure common rail technology, Lovol Lanxin V 4D3-ETA engine (75KW/2200rpm; Tier III emission standards) achieves high fuel economy and can work smoothly in -35 degree Celsius.
In the near future, Lovol Lanxin V 4D3-ETA engine is set to enter a number of countries in the global market. (www.chinatrucks.com)