FAST Makes New Breakthrough in Export Earnings
With the implementation of "One Belt, One Road initiative", China's high-end products are expanding into international markets, at the same time, these products and technology going abroad have also advanced the constant development of the "Belt and Road". "In the first six months, FAST posted year-over-year growth of 101% in foreign exchange earning", according to a FAST relevant chief. As the One Belt, One Road initiative deepening, more and more FAST products are stepping forward to going global market.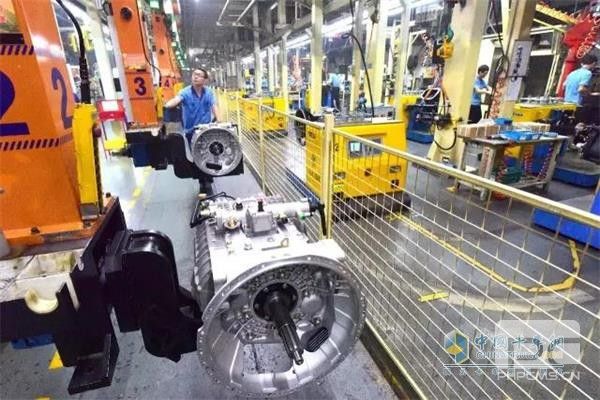 It is learnt that the first overseas plant---FAST Thailand Ltd.Co. has been set up to supplly for a number of Northeast Asia makers with an annual prodcution of 50000 sets of transmissions. It indicates that FAST has began transforming the way of going global from products export only to technology and brand export.
FAST will see One Belt, One Road" as an opportunity to expand its presence in overseas markets and make greater breakthrough in export earnings. (www.chinatrucks.com)