Weichai Power to Supply Engines to Sinotruk Starting from 2019
According to several sources, Weichai will supply its WP heavy-duty truck engines to Sinotruk starting from 2019 as National VI begins take effect on 1 July, 2019. Looking forward, we are expecting that sinotruk will be selling trucks with Weichai engine in 2019.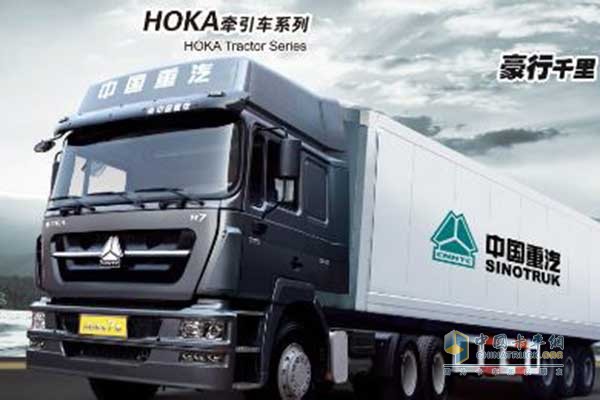 Mr. Tan Xuguang, Chairman and CEO of Weichai Power, has been appointed as the Chairman and CEO of China National Heavy Duty Truck Group Co., Ltd. (CNHTC) on 1 September, 2018. CNHTC, or Sinotruk Group, is a Chinese state-owned truck manufacturer. Xuguang is Chairman and CEO of CNHTC.
Shandong Heavy Industry Group Co., Ltd. was established on June 18, 2009. Through the acquisition, it is now jointly owned by Sinotruk Group, Weichai Holding Group, Shandong Communications Industry Group Holding Co., Ltd. and Shandong Automobile Industry Group. It is China's leading and world-renowned state-owned large-scale automobile and equipment manufacturing group. Within a few days of taking office, Mr. Tan Xuguang has proposed to make Sinotruk the number one in CV segment within 3 to 5 years.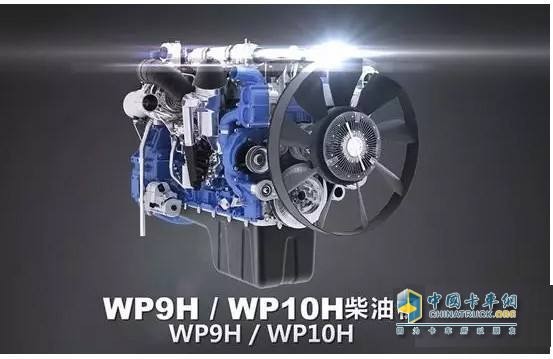 Sinotruk's heavy duty truck models were mostly powered by MC11/ MC13 engines with MAN technology, as well as self-made D engines. After upgrade, MC engines will continue to be supplied as main power while D engines will be completely replaced by Weichai WP heavy-duty truck engines. To this end, MC and WP engines will be two main sources of engines for Sinotruk in pomoting its development into a new stage. (www.chinatrucks.com)