Yuchai 6K13 Engine Doubled Its Sales in the First Three Quarters of 2018
During the first three quarters of 2018, Yuchai power maintained stable growth with continuous improvement. Especially benefiting from Yuchai 6K13, which doubled its sales from what they were last year. And its performance will continue to be strong.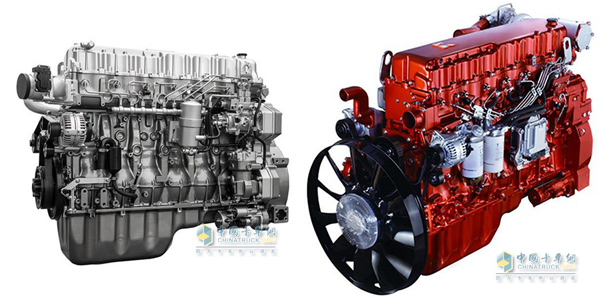 Yuchai 6K13 engine represents not only an overhead camshaft heavy-duty engine with the largest displacement ever in China, but also the first one aiming at National 6 emission standard.
Yuchai has been supplying its 6K13 engine for Liuzhou Motor, C&C, JAC, SHACMAN, Dongfeng SPV Chasis Co. Ltd. The engine is able to deliver maximum performance and reliability, while delivering minimal fuel consumption, and exceptionally low noise and emission levels. It is suitable for short-and long distance trips for compound tractor, offering better acceleration and higher speed and efficiency.
YCK13-60, the variant model of YC6K13-50, which is in compliant with National 6 emission stand and has been supplied to Liuzhou Motor and C&C, will hit the market in small batches in 2019. (www.chinatrucks.com)