FAST Exports AMTs to Chile in Bulk
On November 13, a batch of high-end heavy-duty trucks equipped with FAST AMTs went off production line. They are soon to be shipped to Chile for operation.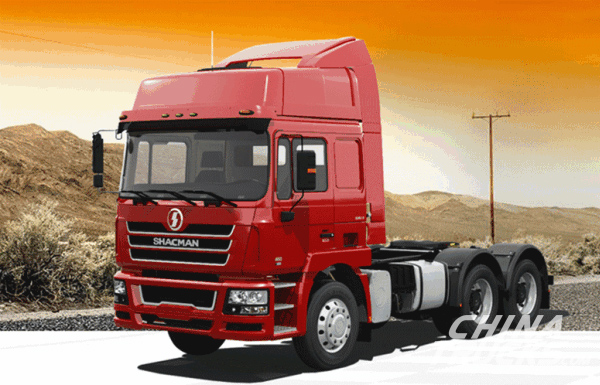 Since its debut, FAST AMT has long become widely recognized by customers from both home and abroad thanks to its high safety standards and high fuel economy. Take Malaysian market for example, it entered the country in 2015. Since then, its sales has maintained a fast growing momentum.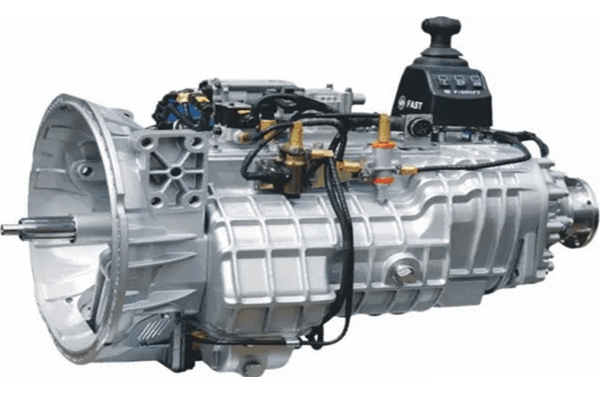 Thanks to FAST's constant technological innovations in the past few years, its AMT helps driving become smoother, further reduces fuel consumption and improves the overall reliability for vehicles. In addition, it helps companies significantly cut their maintenance costs and improve their safety standards.. (www.chinatrucks.com)