2019 SAIC Hongyan Business Meeting
On December 17, SAIC Iveco Hongyan 2019 Business Meeting was held in Bo'an, Hainan. At the meeting, a total number of nine units vehicles were put on display, including four self-dumping trucks, a mixer truck, a truck for transporting dangerous chemicals, a recreational vehicle, an internet-connected dream truck.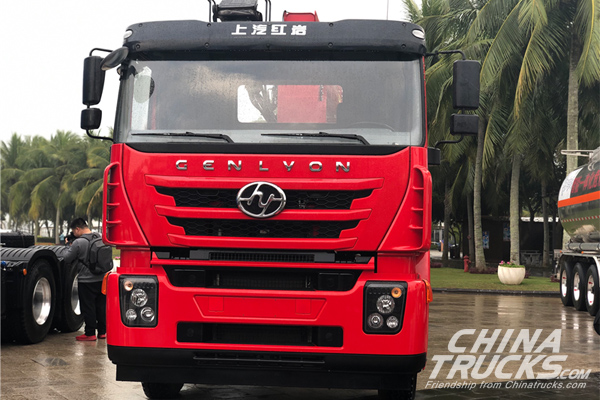 Hongyan's four self-dumping trucks include Hongyan Jieshi M500, Hongyan Jingang M500 LNG, Hongyan Jieka and Hongyan GENPAW.
Hongyan Jieshi 6×2 recreational vehicle has gone through a host of innovations and has ushered in a new era for China's recreational vehicle industry.
Hongyan Jieshi intelligent truck for transporting dangerous chemicals made its debut in May this year and has a number of customized features. Having optimized its power system, lowered its body weight, and enhanced its active and passive safety standards, the truck is equipped with a panoramic-view camera, a fatigue-detection camera, ADAS, T-box, etc.