Chairman of Weichai Visits Its New Factory in Russia
Date:
2019-06-11
Source:
www.chinaspv.com
On June 8, Tan Xuguang, the president of Weichai, paid a visit to its new factory in Yaroslavskaya Oblast in Russia. Jointly built with Russia's well-renowned truck maker Kamaz, the new factory is set to start operation by the end of this year.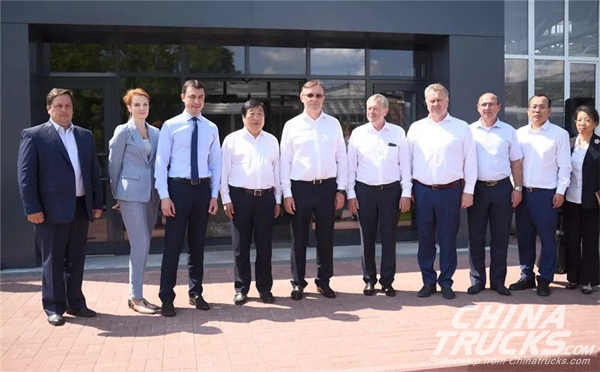 On September 11, during the fourth East Economic Forum held in Vladivostok, Chinese president Xi Jinping and Russian president Vladimir Putin witnessed the signing of strategic cooperation framework agreement between Weichai Group and Kamaz.
During Tan's visit, he pointed out that all parties should make an all-out effort to make sure that the new factory can start operation according to its schedule.
China Special Vehicle News Recommendation
China Special Car Recommendation
China Special Car Parts