Dongfeng Cummins Makes New Breakthroughs in Laos
Date:
2019-06-13
Source:
www.chinatrucks.com
In recent years, Dongfeng Cummins has been working relentlessly to strengthen its presence in the overseas market and has made impressive achievements.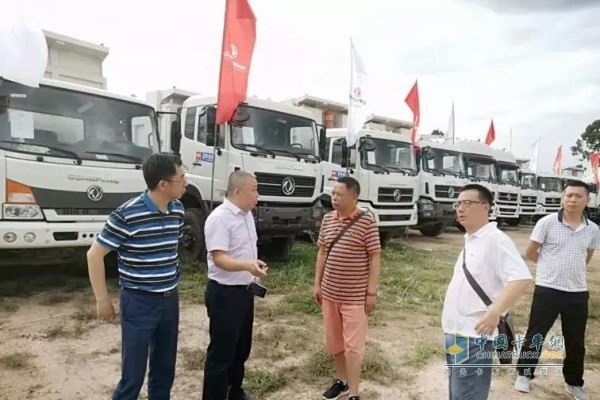 Along with its fast economic development, Laos has showed a growing demand for heavy-duty trucks. With huge market potentials and cutthroat competition, Dongfeng Cummins started its business from scratch and soon earned recognition from the local customers. By visiting truck operators and learning their specific requirements, the engine maker has rolled out more tailor-made products for the market.
Not long ago, Lao customer bought three units Dongfeng commercial vehicles equipped with Dongfeng Cummins engines. On May 30, a series of promotional activities were held in Laos, receiving warm welcome and strong support from Lao government and truck operators.
According to Dongfeng Cummins, it will soon deliver another batch of 7 units engines to its Lao customers.