Dongfeng Successfully Develops DDi13 Engine
Date:
2019-07-19
Source:
www.chinaspv.com
Recently, Dongfeng Commercial Vehicle Co., Ltd. (hereafter referred to as Dongfeng) successfully developed DDi13 engine, marking a new milestone for the company in the design and manufacture of diesel engine for heavy-duty trucks with National VI Emission Standards.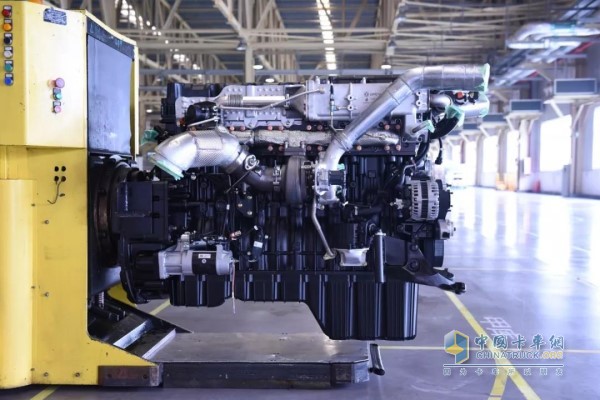 DDi13 engine achieves high fuel economy, high reliability and delivers impressively powerful performances.
According to Dongfeng, DDi13 engine will be put into commercial production this year.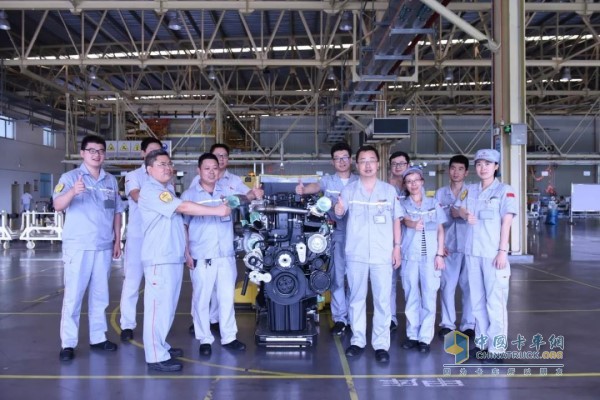 China Special Vehicle News Recommendation
China Special Car Recommendation
China Special Car Parts