Linglong Tyre Realized a Business Revenue of 8.31 Billion RMB in H1 2019
On August 1, Linglong Tyre released a business report, showing that its business revenue in the first half of 2019 reached 8.31 billion RMB, up by 15% year on year. In the same period, its net profits reached 725 million RMB, up by 38% year on year. It also revealed that the company produced 29.06 million tyres sand sold 27.5775 million tyres, up by 8.09% and 7.64% year on year respectively.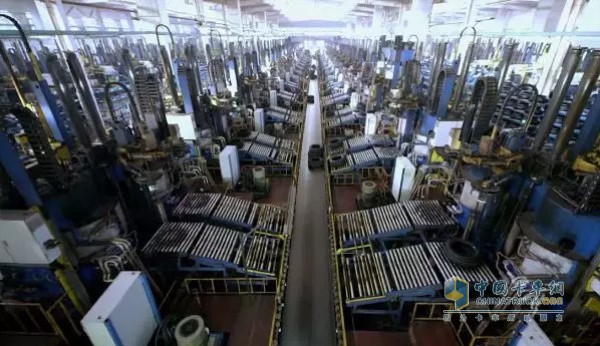 Currently, Linglong Tyre has become the supplier for some major auto makers, including FAW VOLKSWAGON JETTA, Chang'an Ford Escort, NENAULT, etc.
It is also revealed that Linglong's fourth production base, located in Jingmen, Hubei province, are scheduled to start operation in the third quarter of 2019.
According to China's Top 500 Most Valued Brands released on June 25 this year, Linglong ranked the 116th place with a total value of 45.369 billion RMB.