FAST Integrated AMT Wins 2019 Transmission Technology Award
Date:
2019-12-20
Source:
www.chinaspv.com
Recently, an award ceremony was held in Beijing to mark the birth of 21 new records made by some commercial vehicles. FAST integrated AMT won 2019 Technology Award.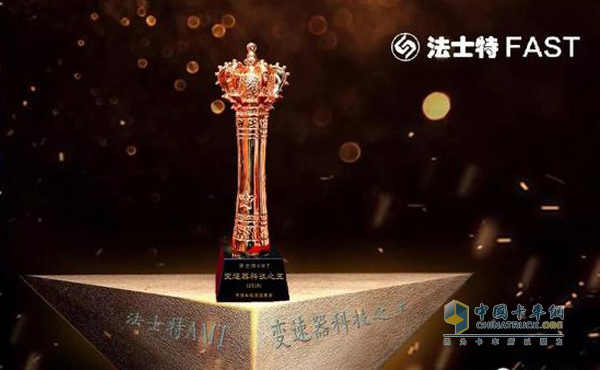 Built on the huge success of FAST S series transmission gearboxes, the new transmission gearbox achieves high reliability and delivers impressive performances.
China Special Vehicle News Recommendation
China Special Car Recommendation
China Special Car Parts