Liuzhou Motor Secures an Order of 500 Units Chenglong Trucks from YTO Express
Due to the outbreak of COVID-19, online businesses and live-streaming shopping have witnessed a robust growth, giving rise to a fast growing demand for logistic services.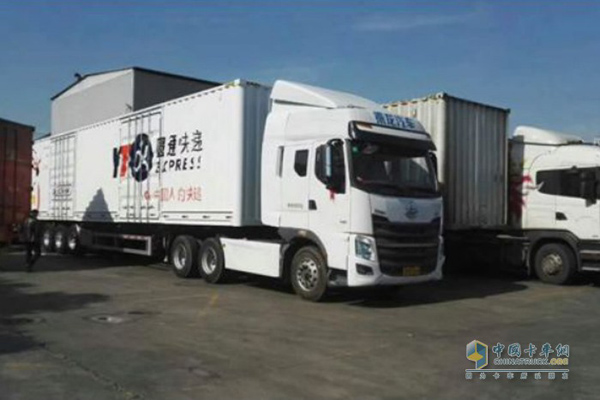 YTO Express, one of the major players in China's logistic industry, recently placed an order of 500 units Chenglong H7 trucks on Liuzhou Motor. According to the company, after their delivery, all trucks will be immediately put into service to deliver agricultural produce from Hubei to customers across China.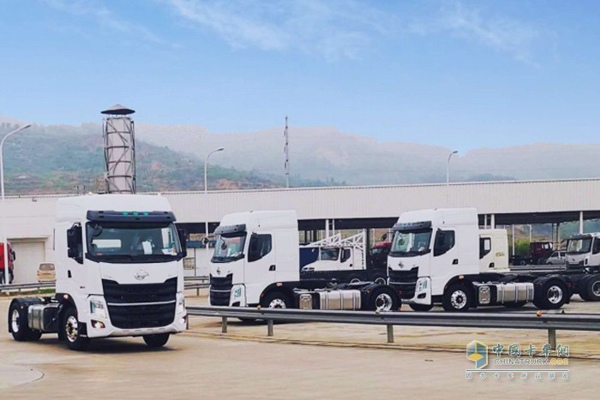 As one of the fist product of Liuzhou Motor, Chenglong H7 truck has already established a formidable presence in China's logistic market. With an increased space of five cubic meters, the truck stands out by reaching a far more efficient fuel consumption level of 23.1 liters for every 100 km. So far, over 20,000 units Chenglong H7 trucks are operating smoothly across China, serving a number of logistic service providers.
Thanks to its steadily impressive performances, Chenglong H7 truck won the Star Logistic Truck in China and the Grand Award in China's Logistic Industry.
In addition, Liuzhou Motor has already established a well-connected after-sales services across China, providing comprehensive and timely services to all truck operators.