100 Units Foton IBLUE Anti-Dust Vehicles Delivered to Beijing for Operation
On June 8, 100 units Foton intelligent new energy dust-removal vehicles were officially handed over to Fangshan District, Beijing. According to sources, all the vehicles will be immediately put into operation, helping the capital city reduce carbon emissions.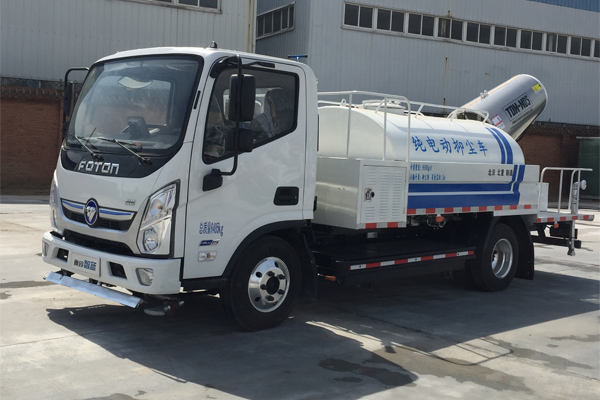 Adopting an electricity-powered light truck chassis, Foton intelligent dust-removal vehicle achieves zero-emission standards. A rough calculation shows that the 100 units Foton dust-removal vehicles can cut carbon emissions by nearly 1,000 tons each year.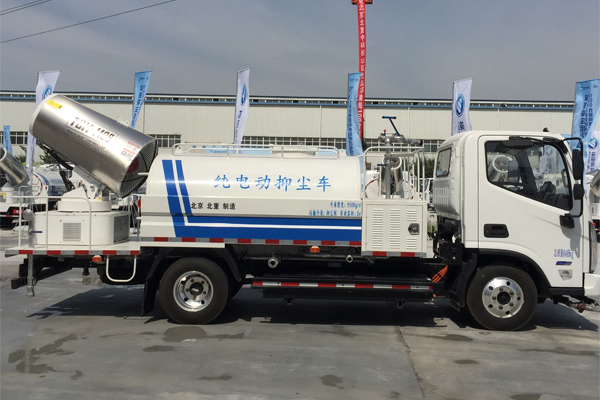 Equipped with a host of advanced technologies, the vehicle is able to serve several purposes, such as removing dusts, adjusting air humidity and temperature, spraying pesticides, and performing emergency firefighting tasks, etc.
Apart from handing over its dust-removal vehicles to its customer in Fangshan, Foton also delivered water-spraying vehicles, urban cleaning vehicles and garbage collecting vehicles to Fangshan.