JMC's Exports up by 159.6% YOY in First Half of 2021
Date:
2021-07-14
Source:
chinaspv.com
July 14, 2021, Jiangxi, China, From January to June 2021, JMC Group sold 207,884 units vehicles, up by 27.38% YOY and achieved a good start in the Fourteenth Five-year Plan Period.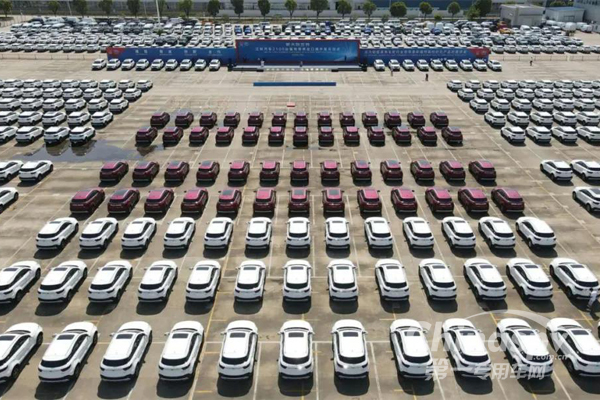 In the first half of 2021, JMC Group's exports increased by 159.6% and hit a record high. In particular, sales of self-brand increased by 83.2% YOY, sales of Ford increased by 250.5% YOY, and sales of Columbia direct-sale store increased by 150.4% YOY. Exports of new energy vehicles made breakthrough from single electric light-duty truck to electric pickup trucks and other multiple product lines, and from Chile market to Columbia, Mexico and other overseas markets.
As an early participant in international market, JMC Group has diversified export products including commercial vehicles, passenger vehicles and new energy vehicles and has developed from single product to multiple brands new pattern. This all benefits from JMC's insistence on international development strategy, continuously diversified products in overseas markets, global quality energization and further improvement of brand influence.
In the future, JMC Group will further integrate global resources, increase global market competitiveness and create more beautiful life for global users.