Weichai Received Continuous Orders in Data Center Field
Date:
2021-07-16
Author:
Rosy
Source:
chinaspv.com
July 15, 2021, Wuhan, China, Lately, a certain artificial intelligent data center equipped with Weichai power units was delivered to a customer in Wuhan. Weichai energizes Wuhan cloud compute and guarantees data center safety relying on effective and reliable products. In the first half of 2021, Wechai received continuous orders in data center market.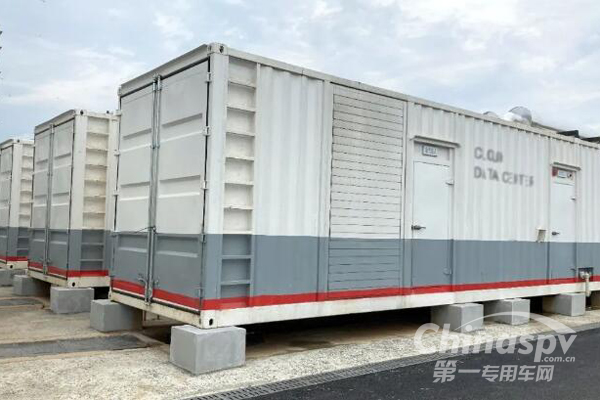 As internet infrastructure, data center plays an important role in data storage, transfer, computing and display, etc. Power failure will cause immeasurable losses.
The data center adopts 3 units Baudouin M series power units under Weichai. Various indicators completely met and exceeded project design requirements and won customers' high praise.
Baudouin M series power units have high reliability and large load capacity, standing out of competitors in data center, mine emergency power supply and other emerging fields.