Jiefang Power Leads National VI Era with Technology and Service
Date:
2021-07-22
Source:
chinaspv.com
July 22, 2021, Wuxi, China, With the approaching of national VI era, Jiefang Power provides systematic solutions and guarantees customers' interests by making efforts in R&D, manufacture, products and service.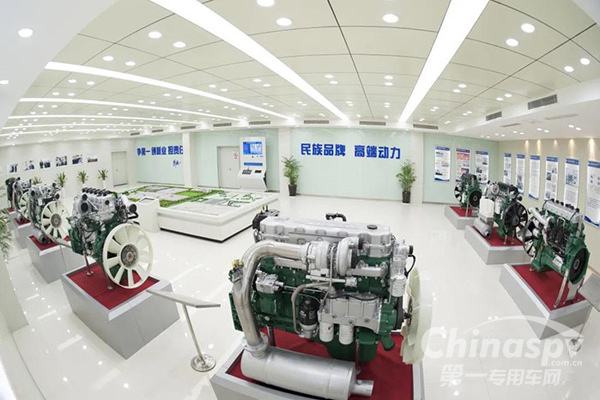 Jiefang Power achieved lower fuel and urea consumption and stronger power by EGR+DPF+SCR technology.
To achieve better fuel economy, Jiefang Power adopts ten oil-saving technologies in vehicles with national VI emission standards. Take Aowei as an example, the engine adopts double water jacket cylinder head and high strength body design, which can meet above 210bar ultra-high burst pressure. And steel piston can optimize combustion structure and increase fuel economy.
In terms of power, Aowei 13L CA6DM3 engine with national VI emission standards has a maximum power of 560hp and maximum torque of 2600 N·m; 11L CA6DM2 engine has a maximum power of 460hp, maximum torque of 2300 N·m.
In reliability, Jiefang Power achieves longer B10 life by upgrades in main structures, special structures, moving parts and high temperature components.
The newly established Jiefang Power DPF regeneration center is equipped with perfect facility system and can provide customers with professional and effective DPF services.
To ensure timely supply of accessories, Jiefang Power has finished stocking in 2,000 service stations and the stock of accessories reached over 7.3 million units, which can guarantee effective service from purchase, use and after-sales services.