FlashEx Reached Strategic Cooperation with Aulton New Energy
Date:
2021-08-11
Author:
Alice
Source:
chinaspv.com
August 11, 2021, Guangzhou, China, Lately, FlashEx signed strategic cooperation agreement with Aulton New Energy. According to the agreement, both sides will together promote electricity swap commercialization application in logistics scene, including providing electricity swap service for FlashEx and co-developing two-wheel and light-duty four-wheel vehicles with enterprises based on Aulton's city class electricity swap service net.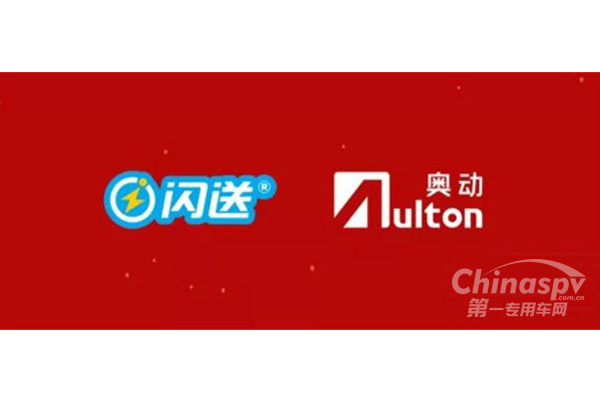 Aulton New Energy has established the largest city class intelligent electricity swap service net around the world, which can provide multiple brands of vehicles with fast electricity swap. In the next 5 years, Aulton will establish 10,000 units city class electricity swap stations in China.

FlashEx has operated in 229 cities in China, with over 1 million employees and more than 100 million customers. With the implementation of the strategic cooperation, both sides will explore more business models about electricity swap commercialization application in instant delivery.
China Special Vehicle News Recommendation
China Special Car Recommendation
China Special Car Parts