FPT Industry Shows Strong Power under National VI Emission Standards
Date:
2021-09-09
Author:
Nancy
Source:
chinaspv.com
September 9, 2021, Shanghai, China, Under national VI emission standards, DPF, as a necessary configuration in engine, can collect particle in exhaust air and thus decrease PM emission.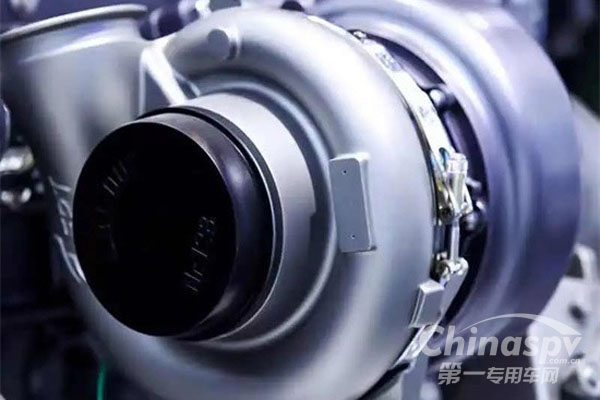 FPT Industry equipped Cursor engine with national VI emission standards with HI-eSCR aftertreatment system, which can completely meet emission demands.

HI-eSCR technology can reach 98% of nitric oxide conversion efficiency and no EGR system is needed, which can effectively decrease nitric oxide emission and fuel consumption and increase engine performance.

Compared with EGR, HI-eSCR system can decrease fuel consumption by 5%. And DPF has longer maintenance interval benefited from DPF passive regeneration strategy. Heavy engine DPF change and maintenance period can reach 450,000km.

As a leading enterprise in the industry, PTF Industry will continue to innovate to face the stricter emission standards, and continue to improve products' reliability, efficiency and performance to bring more value to customers.
Related Article
China Special Vehicle News Recommendation
China Special Car Recommendation
China Special Car Parts