Dongfeng Cummins Assists Dongfeng Trucks Deliver 100 Units Tractors
Date:
2021-09-10
Author:
Nancy
Source:
chinaspv.com
September 10, 2021, Xinjiang, China, On September 7, 100 units tractors were delivered to Chongqing Haijiayuan Logistics Co., Ltd. Xinjiang Branch.

The delivered 100 units tractors are all equipped with Dongfeng Cummins Z15N gas engine, which has low gas consumption and strong power.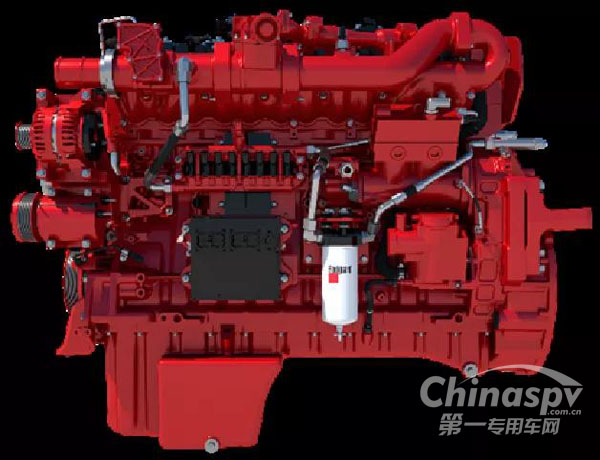 Strong power and efficient operation

Maximum horsepower of 550hp and maximum torque of 2600N.m;

Large torque at low speed and power performance increases by over 20%;

Safe and reliable

Braking ratio ranks top in the industry and engine cylinder braking power can reach 270kW;

Remote upgrade can be finished within 5 minutes, which not only saves time but also increases attendance;

40,000 hours bench test and high temperature, high cold and high altitude tests ensure high safety and reliability;

Low gas consumption and more profits

With light weight design, the vehicle has lower weight of over 100kg than its competitors;

Intelligent brain 2.0 and advanced intelligent control system, gas consumption is 5-10% lower than national V vehicles.
China Special Vehicle News Recommendation
China Special Car Recommendation
China Special Car Parts