Light and Medium-duty Trucks Equipped with FAST E·shift Went Offline
Date:
2021-09-13
Author:
Nancy
Source:
chinaspv.com
September 13, 2021, Xi'an, China, Lately, a batch of light and medium-duty trucks equipped with Fast E·shift rolled off the assembly line and will be put on the market. This is the second time for Fast E·shift to provide a large-scale package, which will surely bring a more efficient, comfortable and intelligent driving experience to the customers.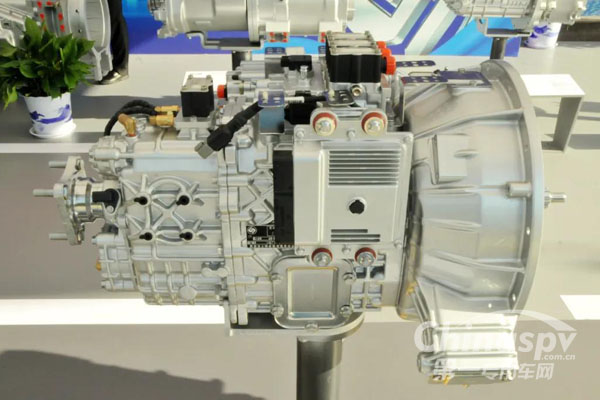 Fast E·shift brand was solemnly released at Shanghai International Auto Expo in April this year. It is the only medium and light-duty AMT independently developed in China. Once launched, it has been favored by customers due to its superior handling and performance.

Fast E·shift has undergone many years of independent research and development. It has two types of 6-gear and 8-gear, with a torque covering 400-1800N·m, which can meet needs of different models. The product adopts full helical gear and gear grinding technology, all-aluminum alloy lightweight design, complete independent development of control system software and hardware, and has mature shift strategy, low noise, light weight, high transmission efficiency, and good fuel economy.