20 Units IVECO Ousheng Delivered to Hunan
Date:
2021-09-14
Author:
Rosy
Source:
chinaspv.com
September 14, 2021, Hunan, China, Lately, 20 IVECO Ousheng vehicles were delivered to Hunan Shaoyang Xiangyun Group to promote the upgrade of public transportation services in Hunan, thereby enhancing the happiness index of citizens when traveling.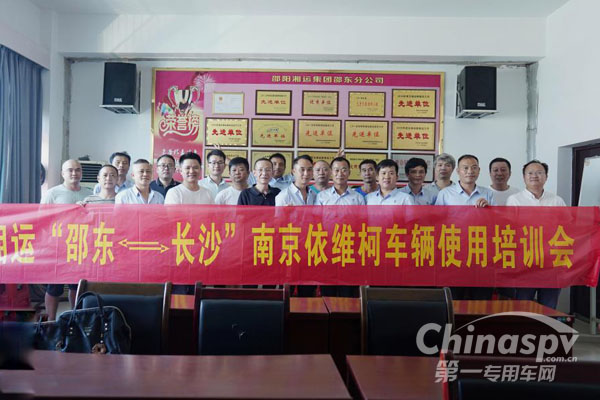 The 20 units IVECO Ousheng vehicles, through the successful operation of the first customized line, will fully provide passengers with more comfort, better service, and higher security!

The vehicles delivered this time have become a highly sought-after model since its launch. IVECO Ousheng vehicle is equipped with Bosch ESP 9.3 electronic body stabilization system to improve driving safety; high-end electronic airbags, TPMS active tire pressure warning system and POWER PLUS braking system escort passengers throughout the entire journey.

With its excellent performance, IVECO Ousheng will surely live up to Hunan Shaoyang Xiangyun Group's prosperous expectations, and will inject new strength into the Shaodong-Changsha long-distance operating vehicle market. At the same time, it will continue to build a solid foundation of "trustworthiness" and develop more high-quality products.
China Special Vehicle News Recommendation
China Special Car Recommendation
China Special Car Parts
China Special Car Manufacturers