China Truck Usage Survey and Selection Activities Launch

www.chinaspv.com: Discovery Trust: Truck Usage Survey and Selection Activities have been open since 10 Aug.2015, the nationwide survey conducted by China's professional truck media (chinatrucks.com).

According to Wu Yongqiang, chief editor of this website media, "We advocate discovery to explore and study the trustworthy trucks through strict market survey and case analysis. While trust comes from reliance and dependence. As the means of production, it is only the reliable trucks that output values for customers, reaching the way of wealth. Discovery and trusts are our appreciation and confirmation on trucks, as well, a kind of obligation and guideline for clients. "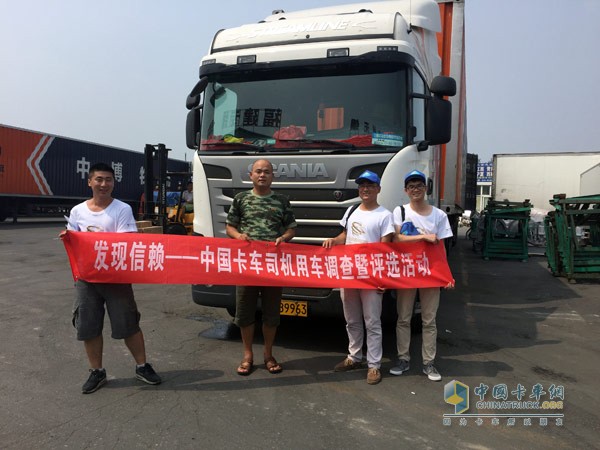 This survey is also the positive energy feedback to the users focusing on trucks and the relevant industry development for a long time, assisting more clients in buying trucks with guideline and gains. The questionnaire is designed in terms of current usage conditions, purchasing factors, usage experience, custom, after-sales service, trustworthy vehicles and components, referring to various questions to prove the reliability of clients so that the results are real and effective.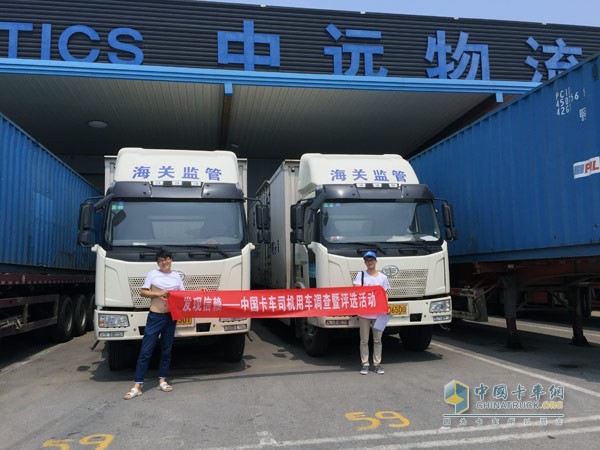 In the meantime, surveyors collect drivers' advice on current trucks and their expectations in future during the surveying. Finally, the valid questionnaire results are used for the selection reference. These activities have been supported by industry experts, truck builders, component suppliers and a big number of truck drivers, certain to arouse another high tide of the industry with the overwhelming influence.