Xi'an Cummins Plays a Leading Role in National VI Era
Date:
2021-07-15
Source:
chinaspv.com
July 15, 2021, Xi'an, China, At the new beginning of national VI era, Xi'an Cummins provides high-quality products and perfect services to earn customers' trust.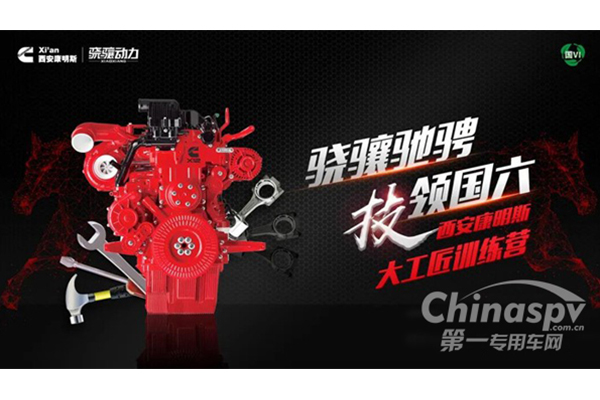 High-quality products: After road experiments and high temperature, high altitude and high cold experiments, Xiaoxiang Power is energized with higher reliability with rich manufacture experience; non-EGR and intelligent brain 2.0 and other advanced technology enable Xiaoxiang power to provide better solutions under national VI era.
Perfect service: Xi'an Cummins held "craftsman training camp in national VI era" in 26 provinces and 4 municipalities directly under the central government to give further trainings in service and technology.
Xikang senior trainers, Xikang early care team, Cummins aftertreatment experts and Eaton Cummins Endurant transmission experts gave trainings to front-line workers. The training courses include engine, transmission, and aftertreatment.
Xi'an Cummins' service stations around China will provide more professional and perfect services for customers and partners.