CIMC Operating Income Reached a Record High in First Half of 2021
Date:
2021-09-14
Author:
Grace
Source:
chinaspv.com
September 14, 2021, Shenzhen, China, On the evening of August 27, 2021, CIMC released the performance report for the first half of 2021.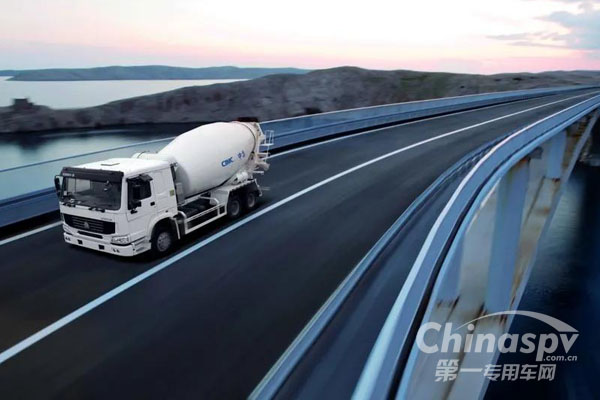 The report showed that from January to June 2021, CIMC's operating income was about 73.2 billion yuan, an increase of 85.60% compared with the same period last year; the gross profit margin was 16.59%, and the net profit attributable to the parent was about 4.3 billion yuan, which set the best interim performance of CIMC since it was put into production in 1982.

The report pointed out that CIMC still adheres to the container manufacturing business as its core.

From January to June 2021, CIMC's container production and sales volume set a record for the same period in history, and its operating income and net profit increased significantly year-on-year. From January to June, CIMC's container business achieved an operating income of approximately 27.5 billion yuan, a year-on-year increase of 224.91%; net profit was approximately RMB4.39 billion, up by 1739% YOY, which was about 18 times that of the same period last year.

In addition to the container business, CIMC's road transport vehicles, energy/chemical/liquid food equipment, logistics, recycling vehicles and other business revenue also increased significantly.

In the future, CIMC has formulated a three-year strategic plan, firmly focusing on the strategic theme of "stable operation and high-quality growth". The emerging business layout will focus on "intelligent logistics" and "clean energy" to constantly optimize business portfolio, raise asset income levels, and pursue high-quality business development.