Foton Protects New Energy Vehicle Lifeline
Date:
2021-08-06
Author:
Nancy
Source:
chinaspv.com
August 6, 2021, Beijing, China, As a leader in new energy commercial vehicle industry, Foton Zhilan light-duty truck adopts lithium iron phosphate battery due to its low price and higher safety.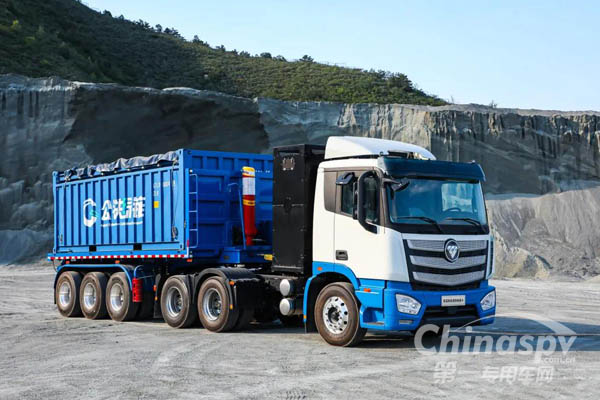 Foton automobile's battery risk monitoring early warning based on iTink car networking technology can lose heat for battery pack and prevent thermal diffusion among cells, which avoid potential safety hazards from the origin and solve safety problems.
Foton charged heavy-duty truck is equipped with CATL lithium iron phosphate battery, which loses heat through liquid cooling.
As a vital force in promoting China commercial vehicle industry's development, Foton will conduct further R&D to meet market demands, contribute to "carbon peak and peak neutrality" goals and take more social responsibilities.